When it comes to holidaying with a family deciding on where to go and what to do can be a challenge. Everyone has different ideas on the best things to see and do, so the best possible scenario is something that appeals to everyone in different ways.
1.    Holidays by the Coast
Everyone loves to be by the seaside, young or old. Book a holiday cottage which offers easy access to a sandy beach nearby and look forward to breathing in that sea air and keeping the kids entertained building sandcastles whilst you relax and soak up the sun. Find a coastal break, it could be just what your family is looking for.
2.    Breaks Near Theme Parks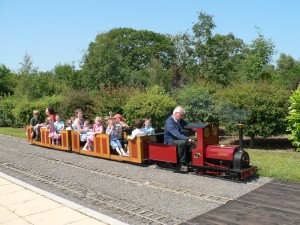 For those holidaying with children aged 8 to 16, staying in self-catering accommodation near to a Theme Park could be perfect. You can keep the kids occupied for a few days with local activities whilst you can enjoy taking things easy on holiday and then all plan a wonderful family day out at a theme park. Some of the UK's best known theme parks include Drayton Manor and Alton Towers which are both in Staffordshire. Down south there is Thorpe Park with its range of attractions.
For those with younger children, alternatives like Legoland near Windsor could be ideal.
Find self-catering accommodation near Theme Parks for your next holiday.
3.    Stay at a Holiday Village or Cottage Complex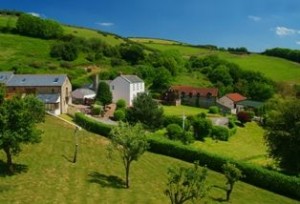 Holiday villages can be perfect for families looking to stay somewhere with enough facilities but wanting to enjoy a holiday without masses of crowds or hundreds of other guests staying at the same base. Most cottage complexes have from 3 to 12 holiday cottages and many benefit from excellent shared leisure facilities. Shared facilities on offer at these complexes vary but can include indoor swimming pools, hot tubs and games rooms with features such as snooker tables. Some even feature play parks which can be ideal for those with children.
For those who enjoy meeting animals or rural retreats, consider booking a stay at a farm cottage complex. At many of these, there are wonderful shared facilities but also the opportunity for you and your children to meet the farm animals, which many children love.
Wherever you choose to go and whatever you do, we hope you find the perfect family holiday for you. If you have any feedback about holiday breaks, get in touch we'd love to hear your ideas.